5 Tips for Choosing and Installing a Car Roof Rack
4 min read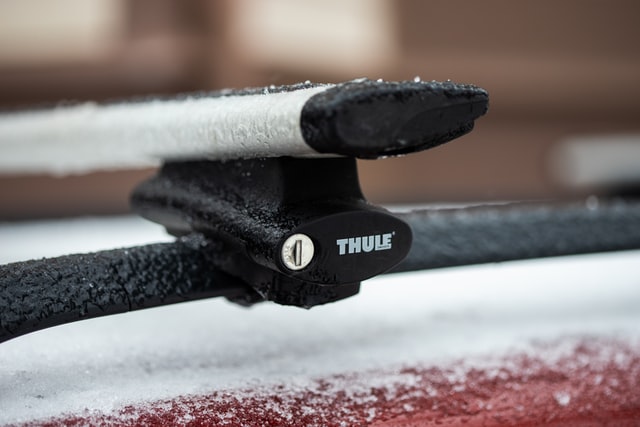 If you have a big family and a vehicle, your car must be a part of your adventures. We know that the luggage and travel accessories for your road trips are enormous too; in that case, the trunk space, even in big cars, may not be sufficient at times. Roof racks can be the perfect solution for any such storage problems in the car. All you have to do is install the one that suits your car, and you can store almost anything on it for your next adventure. Most roof racks can accommodate anything, from bicycles to kayaks and surfboards.
However, one must be careful while investing in a roof rack as the market is loaded with them. Or, if you have no prior experience with the various types of roof racks, we're at your rescue. This article will discuss the top five tips for choosing and installing a roof rack for your car.
5 Tips for Choosing and Installing a Car Roof Rack:
1. Roof Rack with Additional Accessories
The first thing to remember is that you might require any additional accessories on your roof rack during your road trips. For instance, if your roof rack can accommodate accessories like an LED bar light or roof rack flood light, your off-road expeditions become safe and comfortable. In those situations, when you are exploring the wild during the night, the light from your headlights may not be enough, as there is hardly any light in the wilderness.
The floodlight or the light bar attached to your roof rack can be handy in such scenarios. Other accessories like a roof rack tent also make your camping experience better. There is no more hassle with setting up tents; your car becomes your tent while camping. So, ensure that the roof rack you pick can accommodate other accessories.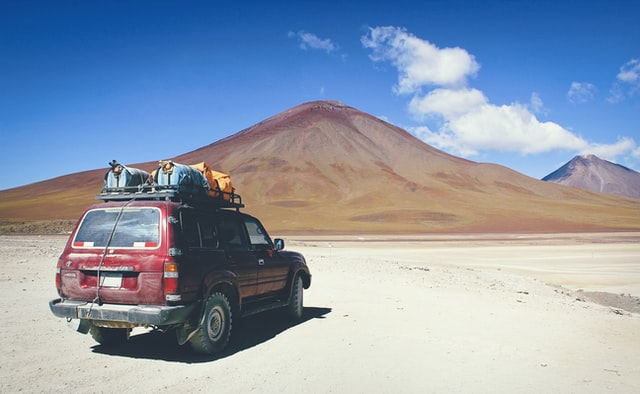 2. Compatible with your Car
Here's a common mistake most individuals make while buying a jeep roof rack. Pouring in a hundred dollars on a roof rack that may not be compatible with the car is a waste of time and money. Your roof rack must be compatible with your vehicle, just like any other car accessory. So, before you purchase a roof rack, ensure that it is compatible with the model of your car.
The primary reason for doing so is that not all cars can handle the same weight, so look for the weight limit of the roof of your vehicle, and then buy a roof rack that can accommodate it. However, if you cannot find a roof rack that matches the model of your car, you can try universal roof racks that align with most of the crossbars mounted on the roof of the car.
Purpose of the Roof Racks
Here's another critical assessment you need to make before buying a roof rack since not all roof racks serve the same purpose. Let's explain it better: some roof racks can accommodate bicycles and other sports equipment, while some are only for cargo. So, having a standard cargo roof rack will be of no use if you decide to carry heavy-weight sports equipment on it. Bike racks are another common type of roof rack meant for accommodating bicycles on the roof of your car.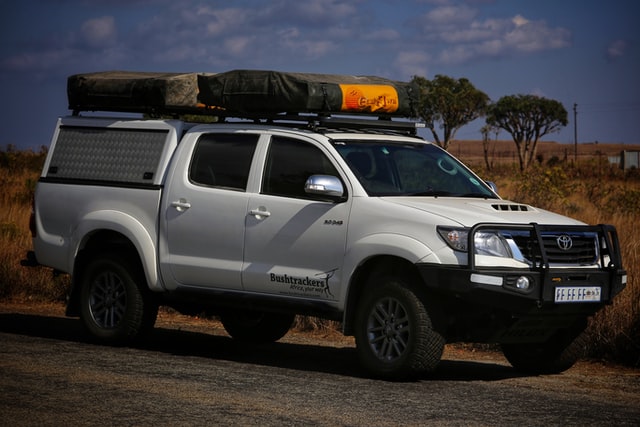 4. Weight and Strength of the Roof Rack
Once you have determined which type of roof rack you need, you must check the product's durability. The best way to do so is by knowing the weight and strength ratio of the roof rack. It's a common perception that heavier roof racks are usually sturdy and durable. However, that may not always be true. Moreover, heavyweight roof racks add to the total weight your car roof can handle.
So, always choose a roof rack that strikes the perfect balance between strength and weight. Not having a sturdy roof rack may even damage your car because of the weight of the cargo. The last thing you want is to repair your car's damaged roof or get in an accident because of the roof rack.
Consider Metal Roof Racks
The material of the roof racks matters when it comes to their durability and longevity. While most manufacturers offer metal roof racks, some may use plastic for some parts of the roof racks. It's better to avoid any roof racks made from plastic because metal roof racks are more durable and can handle more weight than plastic ones.
Moreover, plastic roof racks may not be able to handle extreme weather conditions like rain and heat. Exposing plastic roof racks to such weather conditions can damage them. So, always opt for metal roof racks only.
Final Thoughts
Having a roof rack installed on your car makes your road trips more comfortable and fun. Carrying your cargo on the roof racks eliminates the risk of accidents that may be possible while carrying luggage in the interior. However, the quality of the roof racks matters, so you must buy the roof racks from renowned manufacturers only. Hopefully, the article helps you find the right roof rack that suits your requirements.

About Author