Youtube Marketing Tips To Promote Your Brand Better
5 min read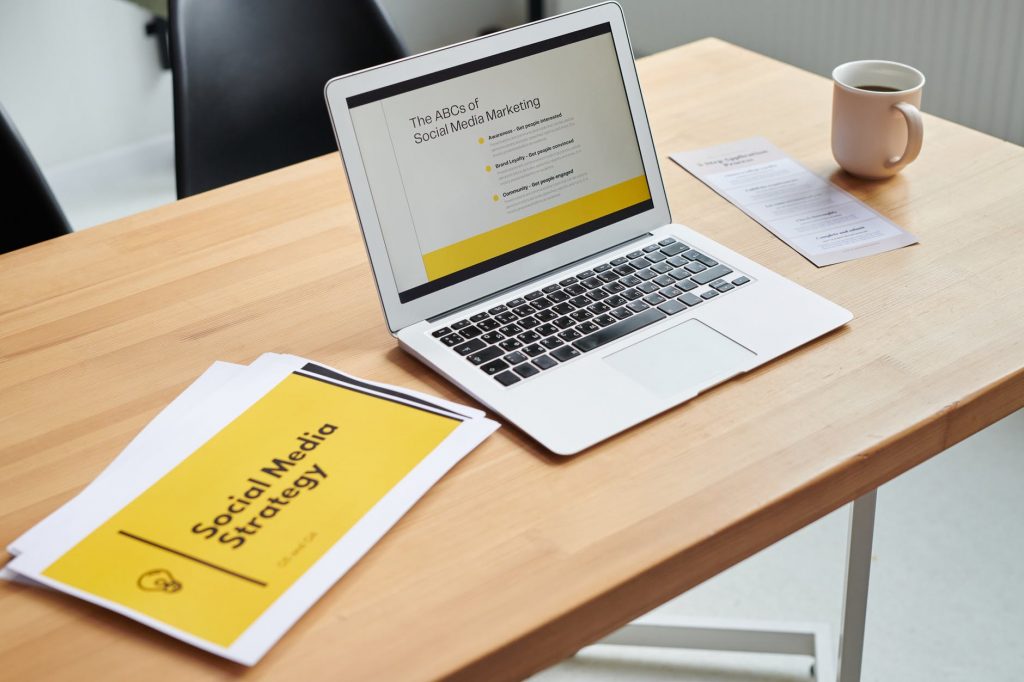 It is a well-known phrase that a 'picture is worth a thousand words in that respect; a video must be telling an entire story. Hence, it comes as no surprise when more brands, businesses, and products use YouTube as a marketing tool. While content is being created to engage the audience. 
It is time to have your YouTube channel as a marketing tool. When you have a YouTube channel that is not garnering much traction. You need to follow some of the YouTube marketing tips to benefit from the platform and promote your brand better. 
Thinking about whether you need a YouTube channel? let's see a couple of figures to give you an idea of why it is crucial. 
Every month, YouTube is viewed by over 2 billion
Almost 50 percent of the purchase decisions made by B2B enterprises are based on their YouTube research
In such a scenario, if you are not putting your brand or products on YouTube.Then you are missing out on a host of prospective buyers. 
This brings us to the next segment: how to promote your brand better with our YouTube Marketing Tips.
Tip 1: Know your objective
When you develop any marketing strategy, research is the key to success. Along with that is knowing your business and brand objectives and setting the goals. So, irrespective of the kind of business you are in. When you are developing video content, you have to keep in mind the objective of creating the video, that is, whether it is for: 
Creating a brand, product, or business awareness? 
Targeting the audience to increase the conversion rate?
Bringing in new audiences and clients to the platform to watch your product?
If you develop content based on what others are doing or think the audience might want without proof to back it, you are wasting your time. The goals and objectives of the videos can help you develop the format and topic of the video, which can engage and target the audience better.
For instance, videos interviewing the industry leaders or well-known influencers will help put your brand in the front and boost your reputation. In addition, creating how-to videos can help increase the conversion rate, while reviews, use cases, and case studies can bring in a new audience.
So, you need to have a clear objective and goal to make the right video content.
Tip 2: Research Well
You will be entering a sure-shot failure if you do not include research as a critical strategy to promote your brand. The research aspect can be divided into three categories primarily:
• Target Audience: There is no point in making videos that no one will see or only a handful of people will see. The best way to ensure that most people see the video you create is by taking the time to understand your audience. Find out the kind of audience that uses the type of product you want to promote. Then, based on that demography, industry, and even the geographic location, you must be creating the content.
After you post the few contents, see your audience's reaction and then dedicate time to develop content that the audience is paying more attention to.
• Keywords and title: Always search for the right keywords to put in your title and description. They use emotive language but stay away from any clickbait. Using the right keywords can increase your visibility on Google searches too. For example, did you know in the top 100 searches in Goggle, around 70 percent of the time, YouTube videos are listed?
This is possible with the right keywords and title.
• Competitors: Research your competitor's products/brands and YouTube videos. It will help you to identify the gaps they have. Then, you can use these as a strategy to create new contents that resolve these issues overlooked by the competitors, thus improving your chance of bringing in more audience and generating new customers.
Tip 3: Be Yourself
The audience is smart enough to know when the videos shown are fake. The people viewing your videos want to see the real people and connect to them and not actors. So, when you are creating content while ensuring it is unique, try to develop it so that people can connect with you.
Also, making YouTube videos does not require high-tech filming and recording equipment. You can easily start your channel with your equipment, and there is nothing wrong with filming a video with your phone. On the contrary, when it is done and edited well, it can connect with people better as it will showcase the real content and your product.
Tip 4: YouTube SEO
When you post a blog, you need to optimize it for the search engines, and similarly, for YouTube, you have to optimize your video. This means you have to pay much attention to your video title, which should not be more than sixty characters and must contain a keyword.
Next is the description, but while it can be lengthy where you can add your social media handles, website link, and other details, remember to make the first 100 characters click-worthy and a keyword that is search-engine worthy.
This optimization also includes using tags. You can use up to 30 tags. Creating a customized thumbnail and putting it in a category within the advance search setting is always worthwhile.
Tip 5: Work With An Influencer
Last but not least, one of our tips includes working with YouTube influencers to promote your brand. Whether a micro or a macro influencer you select, you must find the one that caters to your industry. Once that selection is made, connect and collaborate with them. The influencers already have the following base, so when they give a shout-out, review, or promote your products. The chances of your audience increasing and converting them into customers become high. 
Final Words
The best way to start with YouTube is by launching a channel. Then upload videos based on these YouTube Marketing tips. Let's see what kind of feedback you receive. However, since one-size-fits-all is not the way to go about it, you have to adjust and tweak your strategies accordingly. If you want to collaborate with an influencer, contact us. As we can put you through influencers working in a range of industries. 
About Author