5 best mouth watering Fast foods in Pakistan
5 min read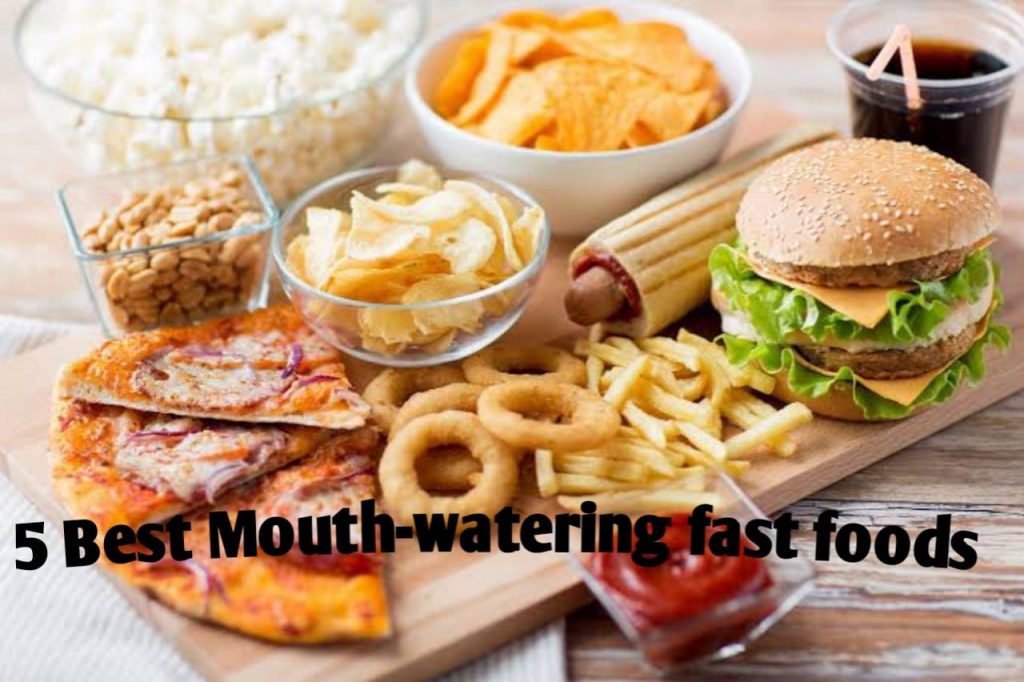 Food is the basic requirement in this world where population is growing very fast. As time passes quickly as need of more food arises. So there is variety of foods produced on a large scale. Fast food is a type of food generated with innovation on a large scale every day, every time. Fast food was started on a simple food taste strategy and by time it changed into varieties, now you can see and taste thousands of foods baked, cooked, fried and prepared. All in all there was a time it was only eaten occasionally but these days it is developed to that extent that so far its demand has raised its value and it is produced on commercial scale.
Now every now and then, people from different social status and work i.e. busy commuters, travellers, office worker and wage workers who don't even have time to go for a lunch brake or sit and wait for the meal to come on the table, or eat in a diner or public place. As it is prepared quickly using different quick methods that's why it is mostly liked by children as well as teenagers.
Best about the Fast Food
The best thing about such cuisine is how quickly it can be prepared. Easily cooked and tasty to eat, this is why people prefer to eat it. Also, if you want it from a restaurant, you can get it quickly because every fast food business has a drive-thru window that allows customers to acquire their meal quickly. Customers with stringent time constraints, a commuter stopping to get dinner to take home to their family, for example, or an hourly labourer on a brief lunch break, were not inconvenienced by having to wait for their food to be cooked on-the-spot by prioritizing speed of service (as is expected from a traditional "sit down" restaurant).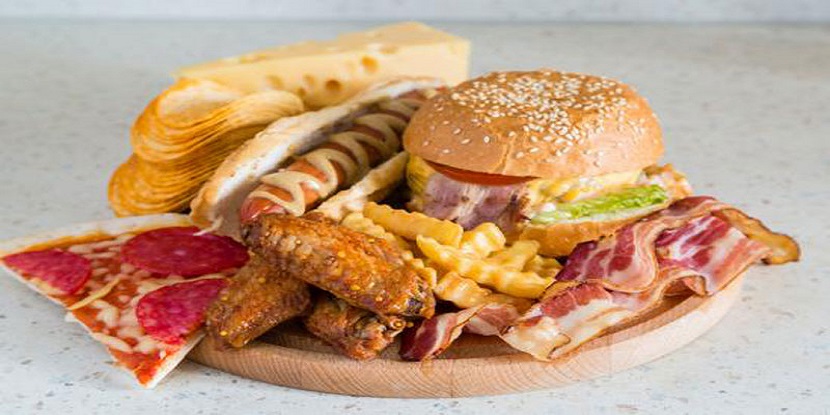 How Fast food saves your time and money?
Quickly made and easily available are two qualities of fast food that make it beloved by everyone. It is only kids love more fast food now a days and it is considered unhealthy to prepare at home too frequently. In the food cuisine kingdom, Burgers sandwiches, fries, patties, pizzas, nuggets and much more variety of foods available. So a large number of people consume the charm of this food because of the charm and taste of these foods.
Fast food as a Social Tradition
Fast food is, in fact, a socially accepted tradition. Children's birthday parties are held at fast food restaurants because they believe it is one of the best foods to honour their special occasions. In most cases, eating dinner outside the home is regarded as a pleasant experience among friends and family. Pre-cooked meals maintained ready for a customer's arrival (Boston Market rotisserie chicken, Little Caesars pizza, etc.) are the quickest type of "fast food," with waiting times reduced to seconds. Other fast food restaurants, particularly hamburger joints (McDonald's, Burger King, etc.), rely on pre-packaged, mass-produced materials (bagged buns and sauces, frozen beef patties, etc.) vegetables which are prewashed, pre-sliced, or both; etc. but the hamburgers and fries are always cooked fresh (or at least relatively recently) and assembled "to order".
1. French Fries
Deep-fried potatoes cut into batons are known as French fries, or simply fries, chips, finger chips, hot chips, or French-fried potatoes. French fries are served hot, soft or crispy, and are widely found on the menus of diners, fast food restaurants, pubs, and bars. They are typically consumed as part of lunch or dinner or as a snack. They're usually salted and served with ketchup, vinegar, mayonnaise, tomato sauce, or other regional favorites. Fries can be covered with a thicker layer of sauce, as in poutine or chill cheese fries. Children believe French fries to be a favorite fast food item. It's a deep-fried potato dish in which the potatoes are cut and dipped in batter before frying in hot oil. Curly fries, waffle fries, crinkle-cut fries, and other variations are available, depending on your preferences. In Pakistan these are loved by everyone, everywhere and they're usually served with tomato ketchup or any other sauce that adds flavor.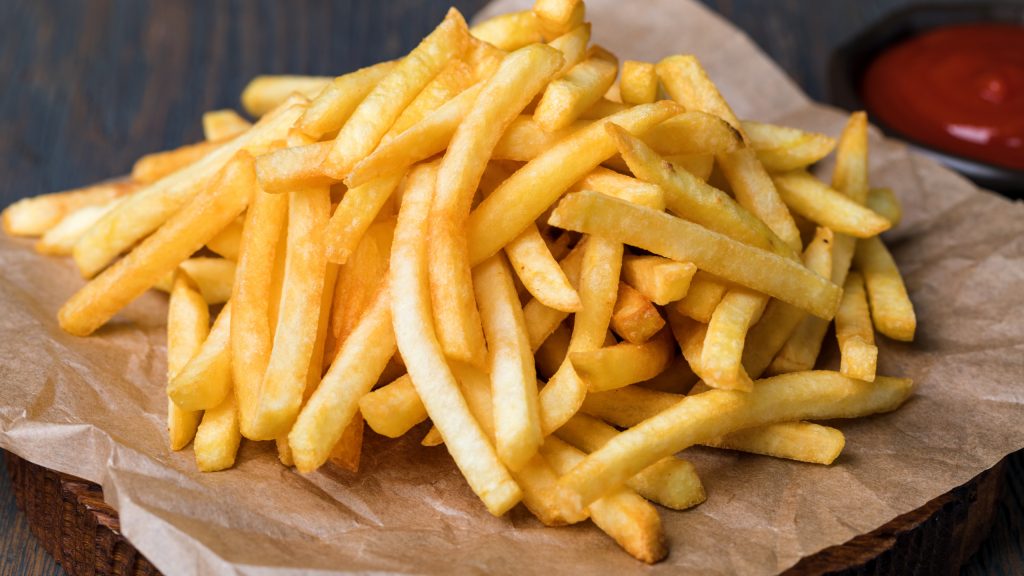 2. Pizza
Pizza is an Italian dish consisting of a flattened disc of bread dough topped with a variety of ingredients such as olive oil, oregano, tomato, olives, mozzarella or other cheese, and many others, and baked quickly, usually in a commercial setting, in a wood-fired oven heated to a very high temperature, served with some sauce. Pakistan has a large number of public who loves Pizza. Pizza is a popular dish with many variations that has become very popular in different parts of the world. The dough is the most important component of a pizza. You can buy pre-made dough from a bakery or make it yourself at home, but you'll need some practise to get it right. It's usually baked in different pizza businesses' electric deck ovens.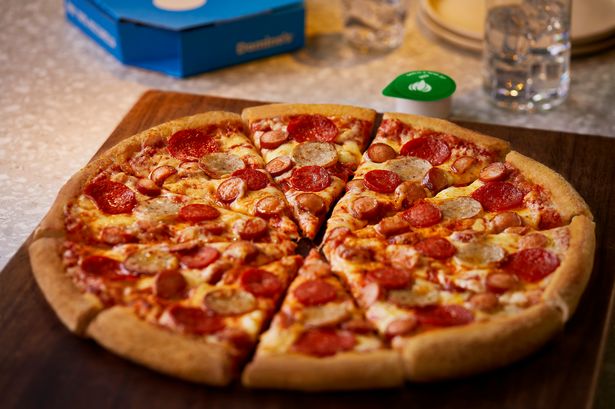 3. Fried Chicken
Commonly known as fried chicken, Southern fried chicken, is a dish made up of chicken pieces that have been pan-fried, deep-fried, pressure-fried, or air-fried after being coated in seasoned flour or batter. Mostly due to its easy frying, it is liked by everyone at home as well as at diner in Pakistan. The breading imparts a crisp coating or crust to the chicken's surface while keeping the meat's juices. Broiler chickens are the most popular. The chicken is dipped in a batter that contains flour, eggs, salt, and pepper. It is cooked in a deep-fat fryer for 20 to 25 minutes, or until the coating turns brown. The chicken can then be taken out of the oil and drained on a paper towel before serving.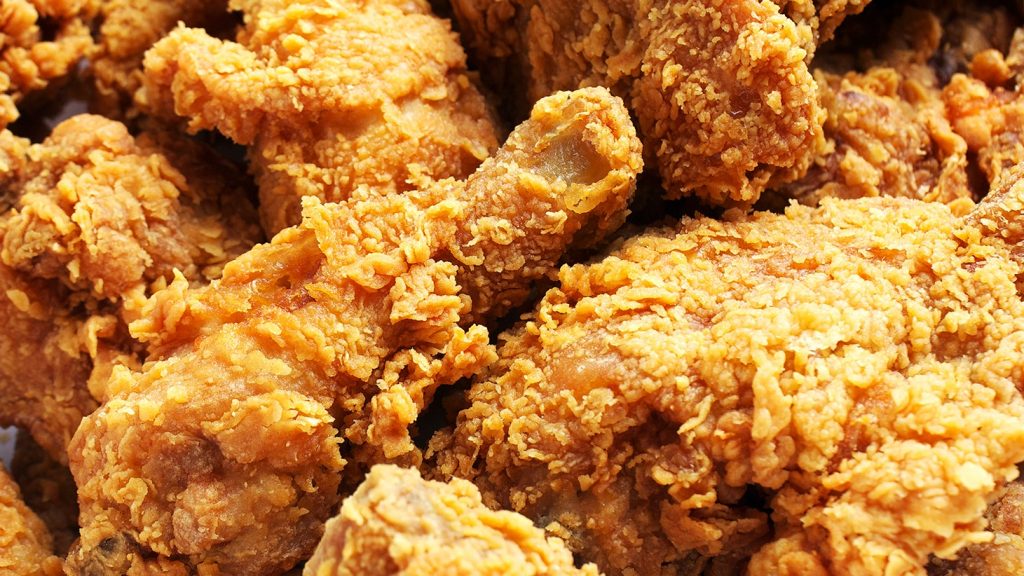 4. Burgers
A hamburger or Burger is a sandwich consisting of one or more cooked ground meat patties, usually beef, sandwiched between sliced bread rolls or buns. Pan-fried, grilled, smoked, or flame-broiled patties are all options. Cheese, lettuce, tomato, onion, pickles, bacon, and chiles are common toppings on hamburgers. Burgers are mostly liked in Pakistan and they are commonly loved by children, adults and elders.
5. Fried Fish
Fish is fried all across the world, and fried fish is a staple in many cuisines. Before being cooked and served with a slice of lemon, the fish is frequently coated in batter, egg and breadcrumbs, flour, or herbs and spices. One of the most favorite and scrumptious fast food loved in Pakistan and by people everywhere is fried fish. Many individuals choose to eat fish since it has all of the important nutrients. It's widely available in fast food establishments. There are just too many different species of fish to pick from, each with its own distinct flavor. It is also available as baked foam for individuals on a diet who want to enjoy this delectable dish.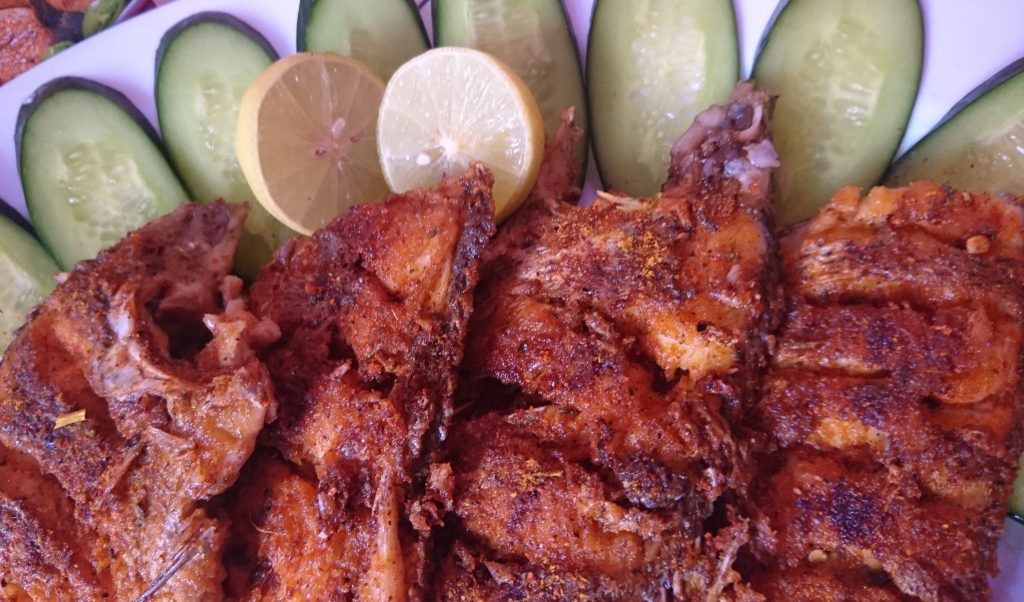 Apart from these tasty and delicious foods there are many more which arise appetite and bring water to one's mouth. These foods are easily available at every food corner in your city.
About Author