A 2-day Shirdi Itinerary
3 min read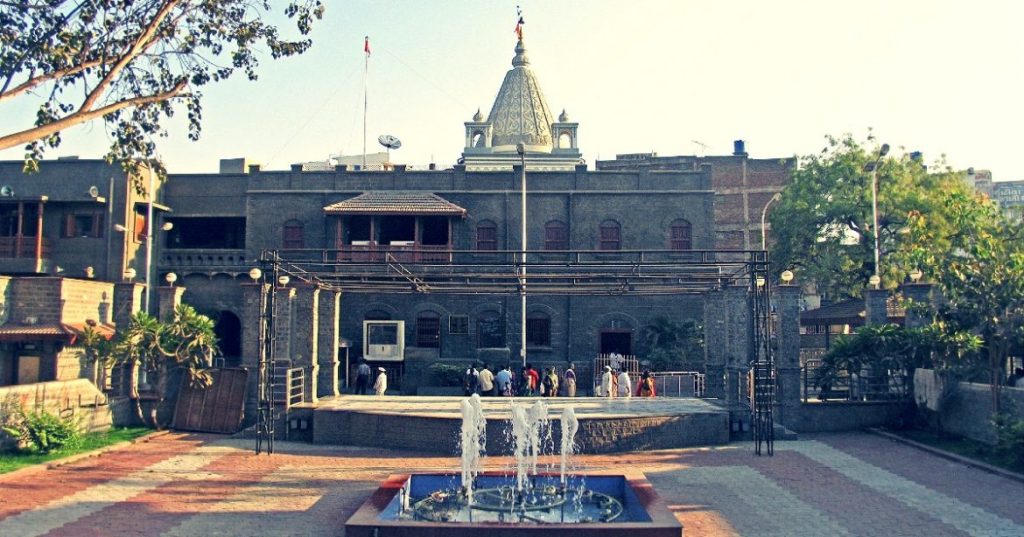 Shirdi, a well-known town in the Ahmednagar district of Maharashtra, is one of the holiest places in India. Popularly known as the land of Sai Baba, this city is famous for its Sai Shrine, which is the primary attraction here. As per folklore and ancient tales, Sai Baba spent all his life in this town and performed miracles to help people overcome their sufferings and agony.
He is further said to have preached his ardent devotees under a neem tree still present in the temple premises. So if you wish to seek spirituality and attain inner peace, Shirdi is the place to be. This town is the epitome of divinity and vibrant cultural heritage that you can explore by reaching here by booking an economical taxi from Mumbai to Shirdi.
2-day Shirdi Itinerary
If you have heard about Sai Baba or read his life stories, you will undoubtedly find his traces in Shirdi. Apart from the famous Sai Baba Temple, there are a lot of other places worth visiting. Here is a 2-day Shirdi itinerary you can follow if you are planning a trip to this town.
Day 1 in Shirdi
Sri Shirdi Sai Baba Temple should always come on top of your Shirdi travel itinerary. Dedicated to Shri Sai Baba, this is one of the most popular Hindu shrines in the country. This temple remains open for visitors from early morning to late night. However, many people prefer visiting the temple during the Aarti hours when this temple witnesses hundreds and thousands of devotees.
Situated around 70 km from Shirdi, Shani Shingnapur is a Shani Mahadev temple. Also known as a town where houses have no locks and doors, Shani Shingnapur highlights a prominent Shiva idol made in black stone about 5.5 feet in height.
People visiting Shirdi believe that Dwarkamai is the soul of Shirdi as it is the site where the Shri Sai Baba spent a considerable part of his life, including his last few years. Furthermore, the best thing about Dwarkamai is that it is the only mosque that houses a temple. So people from diverse religious backgrounds visit this place to seek the blessings of Sai Baba.
Day 2 in Shirdi
Situated close to the Dwarkamai mosque, a visit to Chavadi is necessary for your trip.
People believe that when Sai Baba lived in Dwarkamai, he used to visit Chavadi every alternate night along with his nearest adherents. This tradition continues till now, and Sai Baba devotees organise palkhi processions on every alternative night where they take the idol of Sai Baba to Chavadi.
Dixit Wada Museum is an enlightening centre near the Sri Sai Baba Sansthan that exhibits vintage photographs of Sai Baba. The museum offers you a chance to witness the belongings of Sai Baba, including long robes, leather padukas, bathing stones, smoking pipe, and cooking utensils.
Lendi Baug is a spectacular garden situated at Shirdi-manmade state highway. Devotees believe that Sai Baba spent a lot of his daytime at this garden. He used to water plants every day and rest under the dense Neem Tree.
Fascinated, right? We bet you are! There are numerous places you can explore during your trip. So pack your bags, hire a car rental in Mumbai with an experienced driver and get going to Shirdi!
Read more blogs at sitessurf
About Author