Easy to Make Healthy Snacks for Kids
5 min read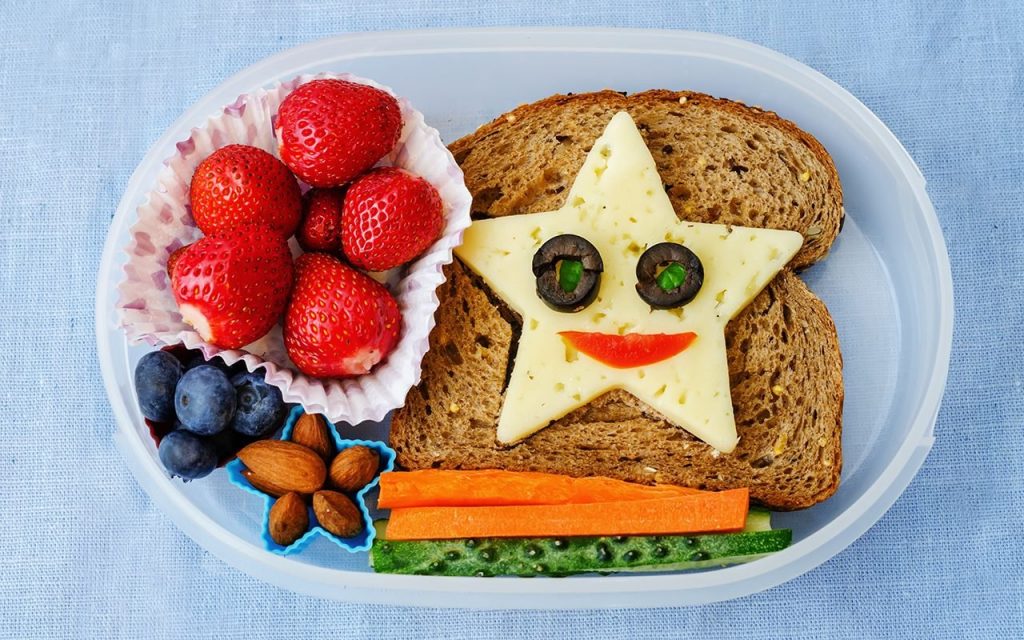 Snacking is the favourite thing in summers especially in this pandemic situation where kids are home. Cooking is such a healthy activity for the little ones this makes them to help their mothers in the kitchen and perform different experiments. This makes them busy and allow them to spend a little less time playing play station and watching cartoons. There are a number of recipe channels and blogs made for kids where they have easy to make fun recipes for children.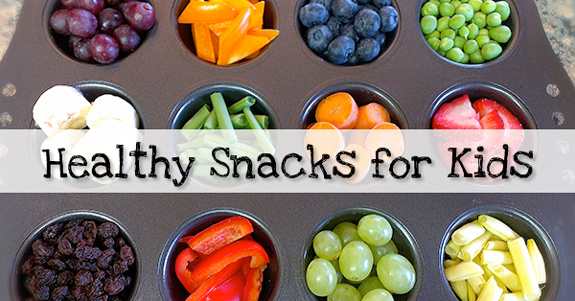 Healthy Snacking for Kids
Majority of the mothers are struggling to feed healthy to their children. Kids are always craving and asking for junk food that too ordered from restaurants. Fruits and vegetables are the most important food types that are very essential for the growing kids but kids are always running away to eat healthy.
Presentation of Food
Presentation of the food is more important than how actually the food taste. First food is for eyes and then for your tummy so It must be well presented and dished out in a perfect manner.
If the presentation of the food is attractive, appealing and colourful kids will surely rush towards it and will love to try it. cutting fruits inn different shapes and presenting in appealing manner will help mothers a lot to feed healthy to their children.
Excess in the Kitchen
Sometimes making them cook is the best idea to eat healthy and cook for themselves. Being a part of something or the process can make kids more interested in trying something unique and new. This can be done very easily by allowing their excess on the kitchen and starting from the very initial stage. The initial stages are cutting fruits, applying jam on bread making sandwiches etc.
Helping in kitchen is the best idea to make your children help you and learn the responsibilities. Even asking them to set dinner tables, placing dishes in a right manner will allow them to have interest in the kitchen. This is not only for girls boys also need to at least know the basics of the kitchen.
Bread Recipes for Kids
Sandwiches
There are a number of bread recipes which children will love to cook and eat. Sandwiches are the most easiest and yummiest snack for kids as well as elders.
Simple Cheese Sandwich
It is the most easiest recipe and kids will surely love making it and enjoy it. placing a slice of burger cheese in the bread and adding a little bit of tomato sauce or pizza sauce and at the end toast it in the toaster or flame. Enjoy this yummy and super easy recipe in breakfast or anytime when you want snacking.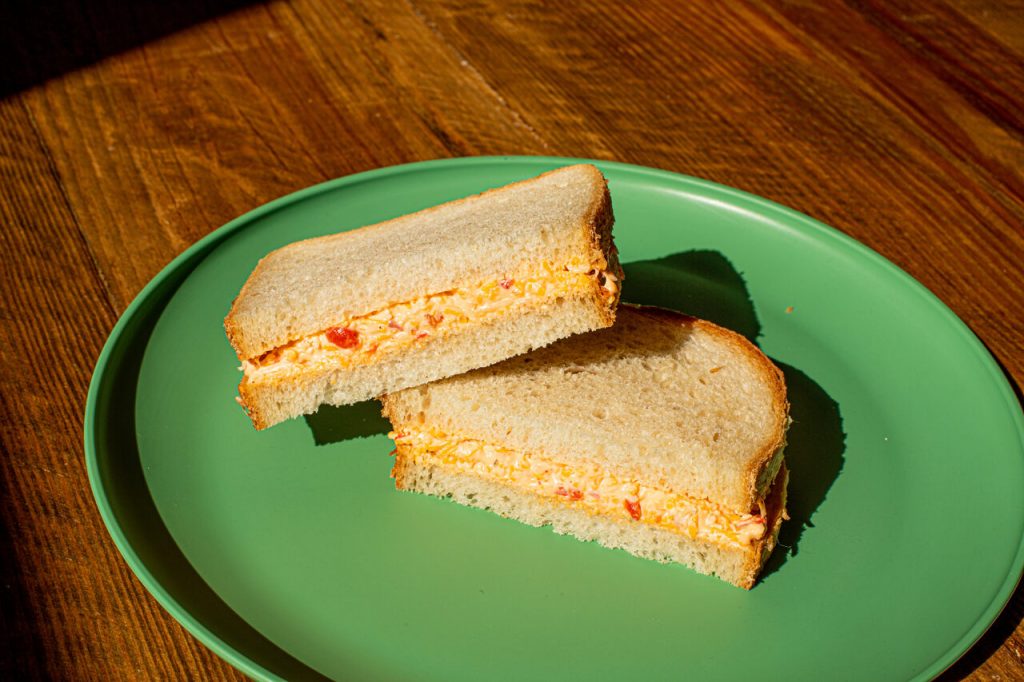 Mayo Toast for Kids
Mayo toast can be made at any hour of the day, and all of the ingredients are always available at the home. All you need it 2 bread slices , a little bit of mayo and a little bit of tomato sauce or ketchup. Spread ketchup and mayo in same quantities on the toast and cut the bread slice into four pieces.
Choco French Toast
French toasts are always a healthy option for the kids as it includes the dairy products like egg and milk. You can simple spread chocolate spread or any chocolate syrup between two slices of the bread and dip it in the egg batter and toast it.
Cinnamon French Rolls
cut the edges of the slices and add a little bit of cinnamon powder in the egg and milk batter. Make rolls of the bread and dip it in the batter and fry. This is a unique recipe and healthy for kids too.
Omelette Sandwich
This one is also an easy and healthy recipe just make an omelette by adding simple salt and pepper and place it with a little bit of ketchup and enjoy.
Kids Love eating Fruits
Cutting fruits in to different shapes for example making a creature shape with fruits will make it really attractive and kids will love eating it while playing.
Kids Love Jello Fruit Salad
Cutting all the fruits into cubes and add a little bit of salt pepper and sugar in it. Make jellies of different colours and add on top of the fruits to make it vibrant and attractive.
Creamy Rainbow
Cut fruits into cubes and set aside. Mix cream and yogurt in a bowl well and make a thick paste. Add a little bit of sugar too. now make jellies of rainbow colours and add on top of it. chill it for an hour or two and enjoy chilled.
Vegetables
Green vegetables are the most healthiest. Add leaf salad and ice burg in the bread and other sandwiches to give it a more taste and healthy touch.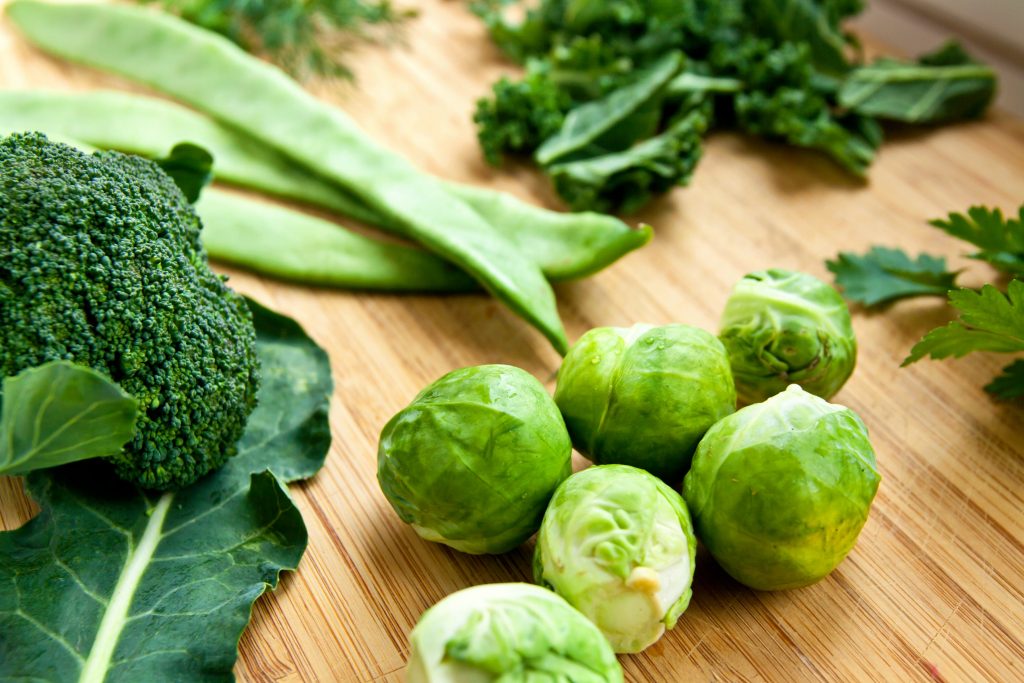 Omelette Pizza
Make plain omelette in a flat pan . add cheese and tomatoes and capsicum on to of it. you can add pizza sauce and olives too. cover it on low flame until the cheese is melted and enjoy it in the breakfast. This the healthiest version of pizza.
Kids Favourite Pitta Pizza
This pizza is made from the shawarma bread. It is very easy for kids to make it for themselves anytime they want. All you need is to cut your favourite fresh vegetables. Tale a flat pitta bread, add a table spoon of pizza sauce on it. then add some chicken and cheese. You can add corns too. sweet corns are the yummiest. For some variation you can add pineapples too. now top it with some cheese. Shred the cheese or simply place cheese slices. Add on a more veggies. Last but not the least season it with pepper oregano and salt. Bake it or just heat it in the microwave until the cheese gets melt. Enjoy it with some variations. For some change only make veggies pizza that can be very healthy with colors of vegetables on the top.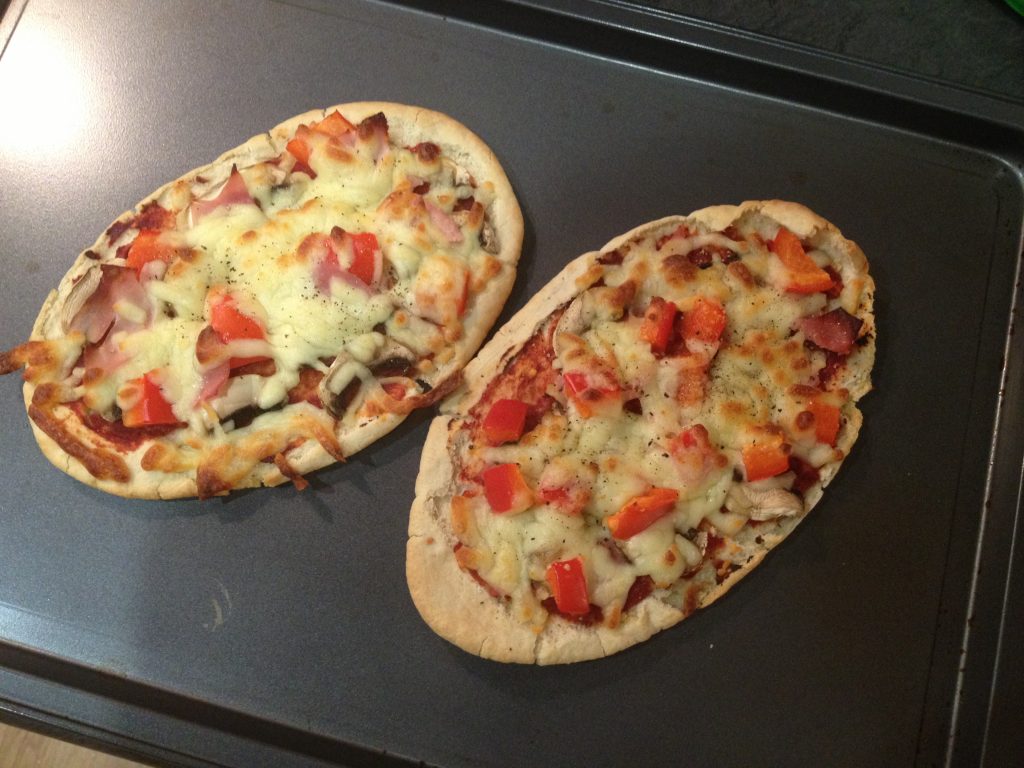 Vegetable Pattie Burger
Make vegetable patties with potato and peas instead of chicken patties. Place them in the bun with cheese, ice burg and sauces.
About Author