Know Your Investor – Eradicating Chances Of Real Estate Investment Scams
4 min read
With a variety of individuals available in the market for investment purposes, real estate firms require know your investor solutions to choose the right ones.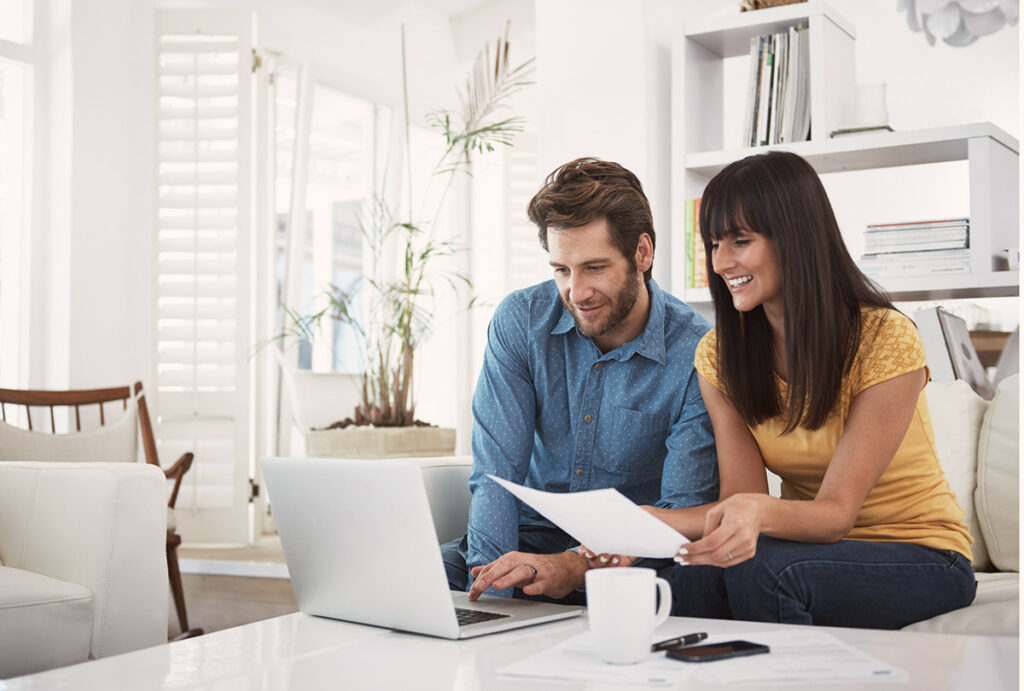 For real-estate companies, investor onboarding is becoming one of the biggest challenges. After mastering a market worth $6,883 billion in 2021, this industry is said to mark more tremendous growth. However, with progress comes high chances of fraud attempts. Where money laundering, investment scams, and other fraudulent activities are exposing the real-estate sector to various downfalls, pitching to the right investors is also serving as an add-on.
Therefore, for pitching to relevant and potential individuals, the real-estate industry requires investor verification services. Criminals target this sector to either launder their ill-gotten funds or exploit financial benefits. Real-estate companies need to build efficient preventive mechanisms to combat fraudsters' malicious intentions. This blog covers ways to know your investor solutions help real estate to identify potential entities.
Investor Authentication – Validating Ways for Real Estate to Find Potential Entities
Due to digital revolutions, it has become easier for real estate companies to find potential investors. Online platforms and the availability of social media are streamlining investment partnerships by helping this industry to pitch a bunch of entities. Investors are making their way to online crowdfunding platforms, finance services providing sites, and investment clubs to associate themselves with high-growth promising real estate companies.
However, while opening doors to new opportunities, real estate firms are also facing an increase in the chances of investment scams, partnerships with risk-possessed entities, money laundering, and reputational damages. In order to combat fraud risks, these companies need to establish better investor verification services.
The global financial market is flooded with entities looking for real estate companies to put their money into long-term revenue generation. Therefore, it has become crucial for these firms to perform investor authentication prior to signing any contract. More details regarding the types of places where real estate companies can find potential entities are in the next section;
Real Estate Investment Club
The advent of digitization is helping investors from around the globe to come together and form a club where real estate companies can choose relevant ones. Furthermore, the pool of potential and high-profile entities can lead to more rapid growth as compared to one individual. However, not all in the club holds a clean record and do not possess the risk of money laundering or other scams.
Therefore, to ensure real estate firms are not falling victim to fraudsters, they require robust know your investor services. AI-powered solutions provide real-time identification that verifies entities in the minimal time while validating their backgrounds and source of funds.
Personal Relationships Network
In some cases, owners of real estate firms do not require professional investors rather they can pitch to family members, friends, and relatives. However, due to close terms with these groups, the risk of investment scams also increases. For instance, a friend might promise to invest a large amount in installments without revealing the source of money.
Therefore, investor verification services help real estate companies to validate entities in their personal networks. Due to strict regulatory requirements, real-estate firms need to validate every entity they onboard for investment purposes. Hence, investor verification solutions provide active screening of relatives and friends that further aid in efficient due diligence.
Banks and Mortgage Lenders
Banks are the growth promising entities that provide real estate firms with high-value investments. However, the chances of cyberattacks and the flow of illicit funds make them riskier. Where banks provide a wide variety of financing options, real estate firms should perform know your investor checks to ensure they are not subject to any sanction.
Moving on, mortgage lenders also provide various types of financial assistance to real estate firms. The former includes private banks, or companies providing re-payable loans. Therefore, to identify and prevent risks involved in this type of investment, real estate firms should employ know your investor services. With a variety of individuals available in the market for investment purposes, real estate firms require to know your investor solutions to choose the right ones.
Crowdfunding Platforms
Crowdfunding refers to fundraising from a large number of investors by using online platforms. However, some individuals can be more demanding and expect an equal share in revenues. Also, others may be putting in their illicit funds.
Therefore, know your investor services help real estate companies to address the risks involved in crowdfunding. As this investment type is beneficial for firms as they pitch to more than one entity, it also involves a high risk of money laundering and fraud attacks. With AI-powered investor verification services in place, real estate can open doors to long-term potential partnerships.
In the End
Finding a potential investor and assuring the partnership will be risk-free is becoming challenging for real estate companies. Car Travel Due to the high risk of investment scams, money laundering, and pitching to sanctioned firms. An investor verification service is a must-have. Furthermore, the availability of a large number of potential entities also makes it tricky to pitch the right one. Hence, real estate firms should efficiently verify investors to ensure secure growth. 
About Author