WASender – The Secret WhatsApp Marketing Hack to Beat Your Competition
3 min read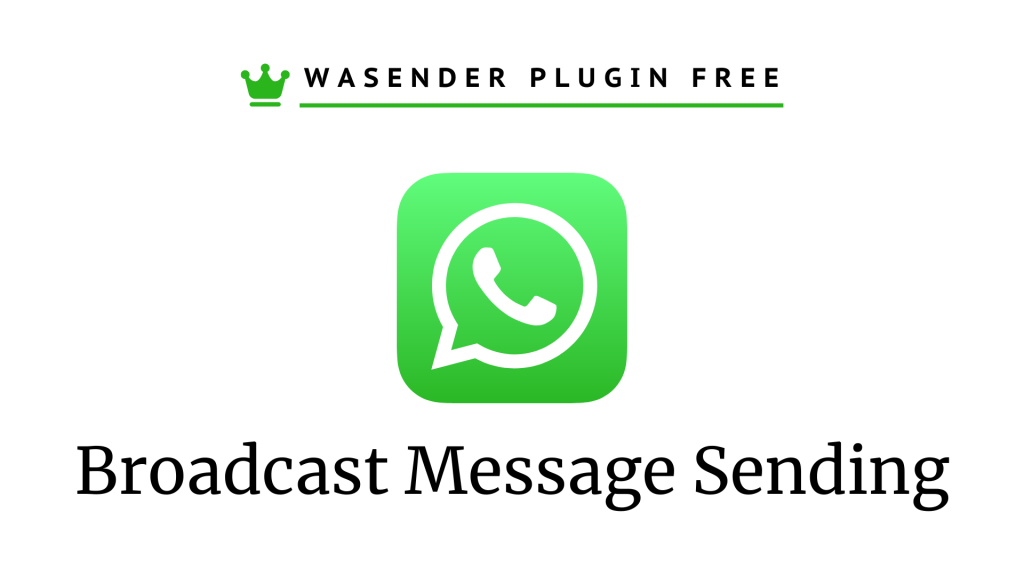 3 reasons why you must start using WhatsApp for marketing using WASender tool from TODAY?
WASender gets insane engagement rate
Email marketing has less than 3% open rate and even shittier response rate
Compare that with WhatsApp almost 100% engagement and more than 50% response rate
Instant response and conversion
Even if people find and SMS or email relevant and open it, they just delay the responding.
The whole engagement is so slow and tardy that the conversation and conversion just fizzles out.

Whereas on WhatsApp if you offer something relevant and carefully craft the message. You get instant responses that turn into conversations and lead to conversion
Multiple ways to re-engage without coming across as spammy
When it comes to re-engaging old prospects and customers, most marketers just blindly spam using Bulk SMS or email. Without proper targeting or segmentation.

One reason for that – targeting and segmentation is difficult in email marketing. And people's tolerance for spam is very low!

In comparison, you can use status marketing on WhatsApp where the tolerance for irrelevant content is relatively higher!

If one prospect does not like one specific post he will most likely ignore it. Instead of deleting or blocking your number. Where is in email marketing they will just go ahead and unsubscribe!

In the later part of this article, I'm going to cover
"how you can use WhatsApp status marketing for even unknown contacts."


Now without further delay,
Let's move on to the main topic of this article 'Secret WhatsApp marketing hats that you need to start using today at self'

As a tech blogger, I love covering new and exciting tech tools coming in every day.
Messaging multiple contacts wait one click using excel sheets
I recently found a tool called WASender which can send WhatsApp messages to multiple contacts in one go with just a couple of clicks. The best part is
it is absolutely free to start and try out.
The free version comes without any limits on the number of messages that you can send
It only takes a few seconds to set it up and get it to work and it works surprisingly well
There are 7000+ users on the WASender chrome extension page of Google chrome web store.
With more than 90% highly positive reviews so it seems they are reliable as well, and not just a fluke
To see how to set it up within a matter of a few seconds check the WASender setup demo video on their website
It is worth mentioning that there are several options for bulk WhatsApp messaging tool
But considering all the factors like the number of users, reliability, average ratings, and all other factors WASender is definitely the best choice that I have found so far.
Given that there are so many options there are also many fake copies. Make sure that you don't fall prey to one of these fake copies. Otherwise you will just have your money robbed by frauds with no one to hold responsible for it
About Author