The iCloud Bypass Tool Official Application
5 min read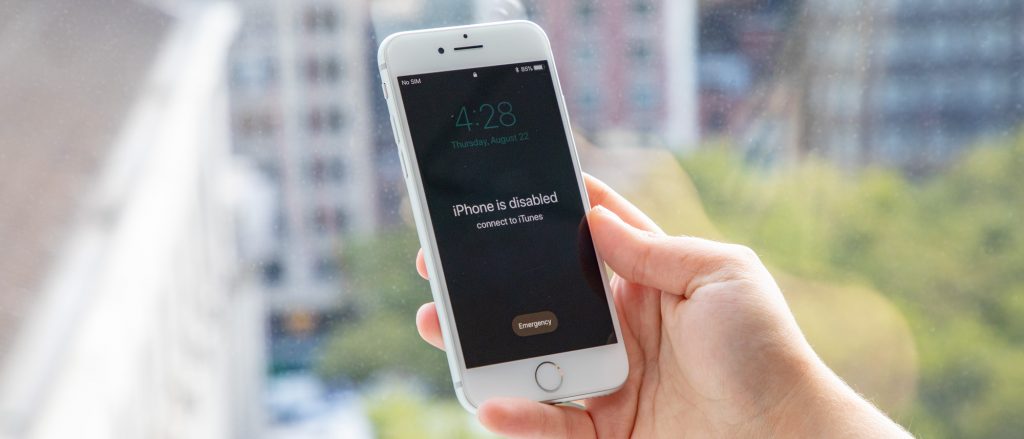 The iCloud Bypass Tool For All iOS Users To Manage iCloud Locked Issue
Do you an iOS user who needs an iCloud unlock tool to unlock your locked iCloud account? You've come to the right spot. This iCloud Bypass Tool will be the most effective and safest method to bypass it, and we have done a fantastic job and let users gain access to the locked iDevice in the way they would expect. If you're trap in a situation in which you are unable to locate the right tool, then we'll provide you with great instructions until the conclusion. In this article, we will go over everything about this iCloud blocked issue and the best way to resolve it with this iCloud Bypass Tool. We will do this in an instructive way.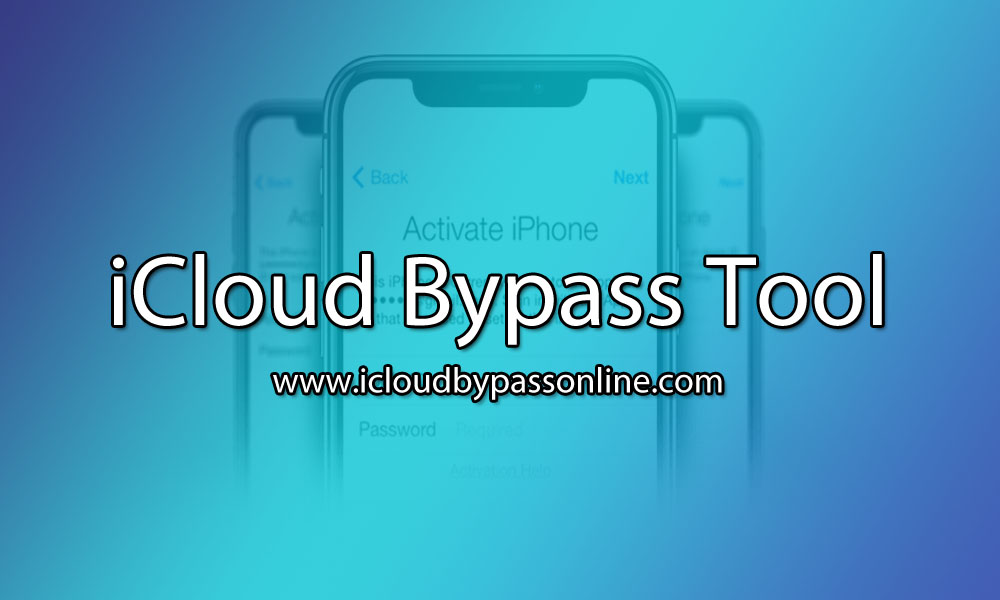 What exactly is an iCloud secure iDevice?
Simply put, iCloud blocked iDevice will be an iDevice in which its iCloud account was lock when an attempt was made to access it using wrong login details. It will create the path to enable the iCloud lock and then lock down your device. This is why users must remember their Apple ID and the passcode if they are likely to be confront by the activation lock of iCloud.
When we talk about the activation lock, it may refer to an anti-theft feature intended to block anyone from accessing your iPhone. However, it is activated after you have disabled the "Find my iPhone "Find my iPhone" option only. Most are likely using this feature to provide better security for their iPhones. If you're planning to enable its opportunity, you must keep track of the Apple ID and the password of your iCloud account unless you're unable to connect to your iDevice if you forget the login details.
However, there are a few valid reasons that have a strong potential to force you into a lock-up mode for iCloud activation lock, as we will discuss in the following sections;
During an event where you forget an Apple ID and the password, many login attempts can result in the lock to your account in iCloud becoming unlocked.
More information about the iCloud Bypass Tool
In addition, if you accidentally purchased an iDevice purchased from a secondhand seller of iDevices. Where the accounts of previous owners remain in use. You'll have to confront the activation lock on iCloud shortly. Once you are aware that you've been locked out, get in touch with the previous owner to take down the iCloud account as soon as possible, and, if not remove, you must locate a trusted iCloud unlock tool shortly.
Additionally, suppose your iDevice is stolen by someone else or was lost someplace. In that case, it can still connect to your iDevice by using iCloud logins. If you have the login details if you encounter similar situations as those mentioned in the previous paragraph.
Now, it's obvious to you that all of these issues result in one major problem: the activation lock. In this kind of situation, you must remove the iCloud lock by making use of an authorized iCloud unlock tool that will give you long-lasting outcomes.
Is removing the activation lock from iCloud possible using the ICloud Bypass Tool?
Absolutely. ICloud Bypass Tool is a simple iCloud lock removal tool with thousands of stories of success behind the success of its creators. Many people are interest in the results of this tool. Because it delivers the desired results swiftly and in a safe way. It is time-saving and cost-effective compared to other tools on the market. Therefore, let's take a look at the specific unique characteristics of this tool before deciding to proceed to the bypassing process first.
The iCloud Bypass Tool is an online tool that uses an IMEI number. You are aware that this IMEI number is a 15-digit number use to distinguish the device from all other iDevices. Therefore, you must keep it if you are likely to need an iPhone lock that bypasses iCloud. This is a user-friendly tool, and previous users are highly pleased with its capabilities. Additionally, the iCloud Bypass Tool was develop under a panel of experts.
Currently, it's develop to the next level that is brimming with the latest technological advances. As opposed to other tools. You can use the bypassing procedure independently without requiring any assistance from anyone outside because it offers an easy, simple bypassing process that requires only a few steps. The best part is there is no need to wait days and weeks to see the results. It takes about a minute for the entire process to complete and allows users to get results fast. Since this tool is online, there's no one connection to your iDevice you're using for unlocking. This is because it increases security to the highest level.
Last words on iCloud Bypass Tool
This iCloud Bypass Tool is compatible with all iOS versions and all iDevice models. You do not need to worry about the kind of iDevice model you're using. To use the process of bypassing the tool. You need to submit your IMEI code of the device you want to unlock on our website. Then proceed with the following steps. Quickly, it will eliminate the iCloud lock, and you'll be able to access new logins for the iCloud account. After that, you can access the iDevice just as before, using the new logins without a doubt.
The iCloud Bypass Tool is now a fully secure and trustworthy application. This application never removes the warranty of the iDevice. So if you're a victim of an iCloud lock issue, don't give up on your iDevice. Just use this unique application right now.
The iCloud Bypass Tool is now ready to unlock the carrier lock and the iPhone lock as well. So if you're a victim of these issues, also you can use this amazing application. Moreover, this is the only bypassing application, which is now compatible with those issues. So this application iCloud Bypass Tool is known as the best multi-tasking application for unlocking iCloud.
Try it out and enjoy the most user-friendly experience for unlocking ever using this iCloud Bypass Tool.
About Author